Category Archives:
Blog
The steps are extremely simple, you could literally block that person in less than a minute.
Facebook has developed its systems repeatedly so that you'll have more enjoyment when using it with less harassments from spammers and stalkers.
1) Go to the Facebook profile of the person you want to block
You can just click on the person name anywhere or even search through the FB search box.
2) Click on report/block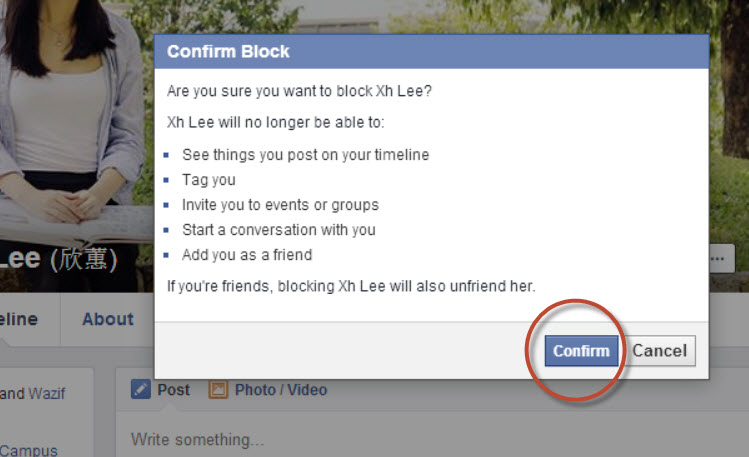 When on the profile, just look for the three dot symbol (…) and click on that.
It will open up a drop down so from there, click on the bottom-most choice which is report/block and voilà!
You've blocked your enemy!
Now you can enjoy a bully-free Facebook environment without having to worry about hiding and pretending you're not online whenever that person's there.