Category Archives:
Blog
How To Change Firefox Language
1.Open your Firefox browser.
2.Click on the menu button.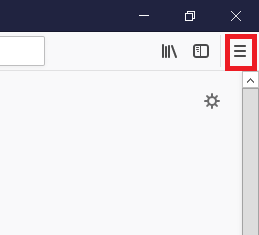 3.Click on options.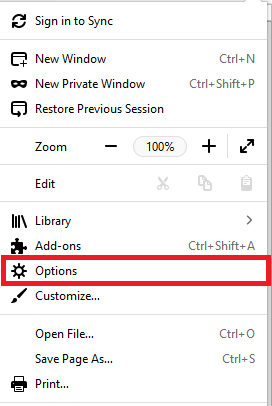 4.On the General tab, scroll down to language and appearance.
5.Click on Choose under Language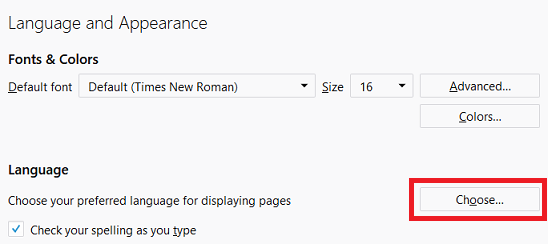 6.Click on "select a language to add"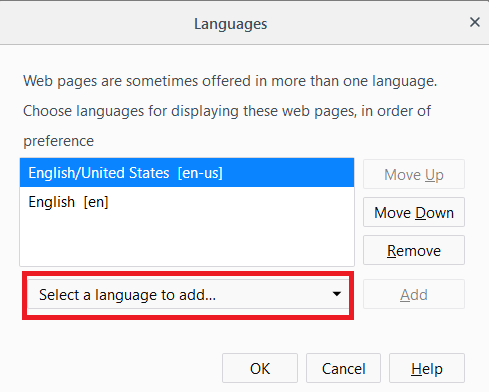 A list of Firefox preinstalled languages will be displayed. It contains about 240 dialects.
7.Select the language of your choice and click on Add.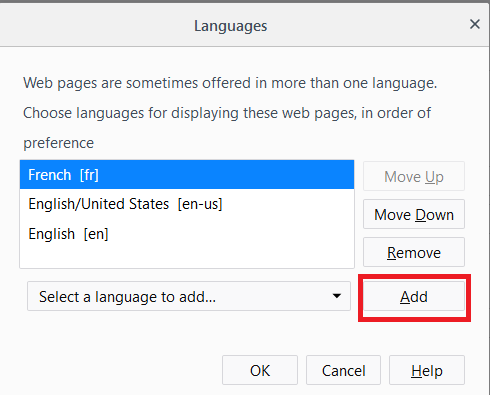 8.Restart your browser.
By now your new language should be added to the list. From observation, the new language displays first by default in order of preference.
You can change the order by using the Move Up and Move Down buttons provided. To remove a particular language from the preferred list options, select it and then click on the Remove button for it to be properly deleted.
If you are satisfied with the changes you have made, click the Ok button to take you back to preferences, once you are there, close the tab and continue your browsing session or input a new URL to start a new session.